Switch to new ways of working
Create work environments in which individuals and teams discover their missions and achieve their potential.
Our approach was recognised by
Focused on new ways of working we thrive in the fields of marketing and sales
Agile tends to be a software or product development go-to method. But it can transform the way any organisation or team does their work.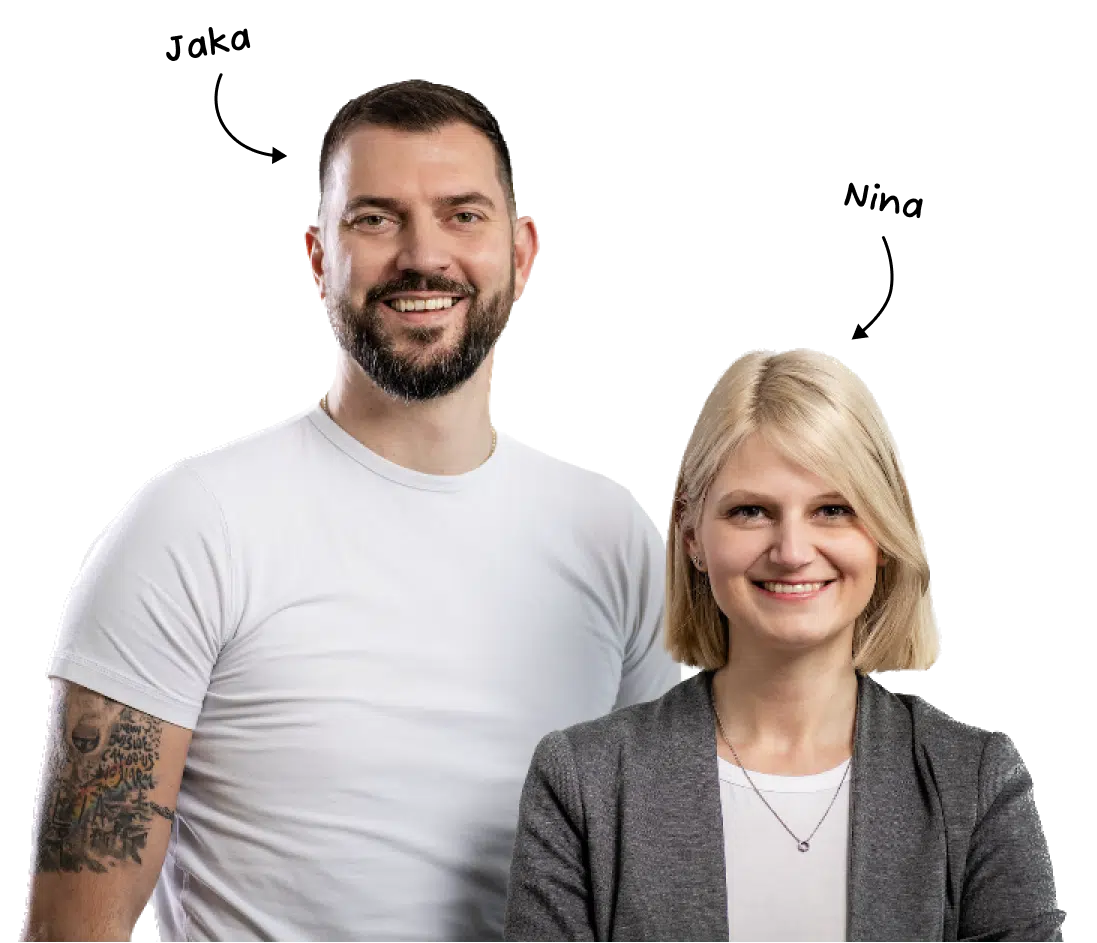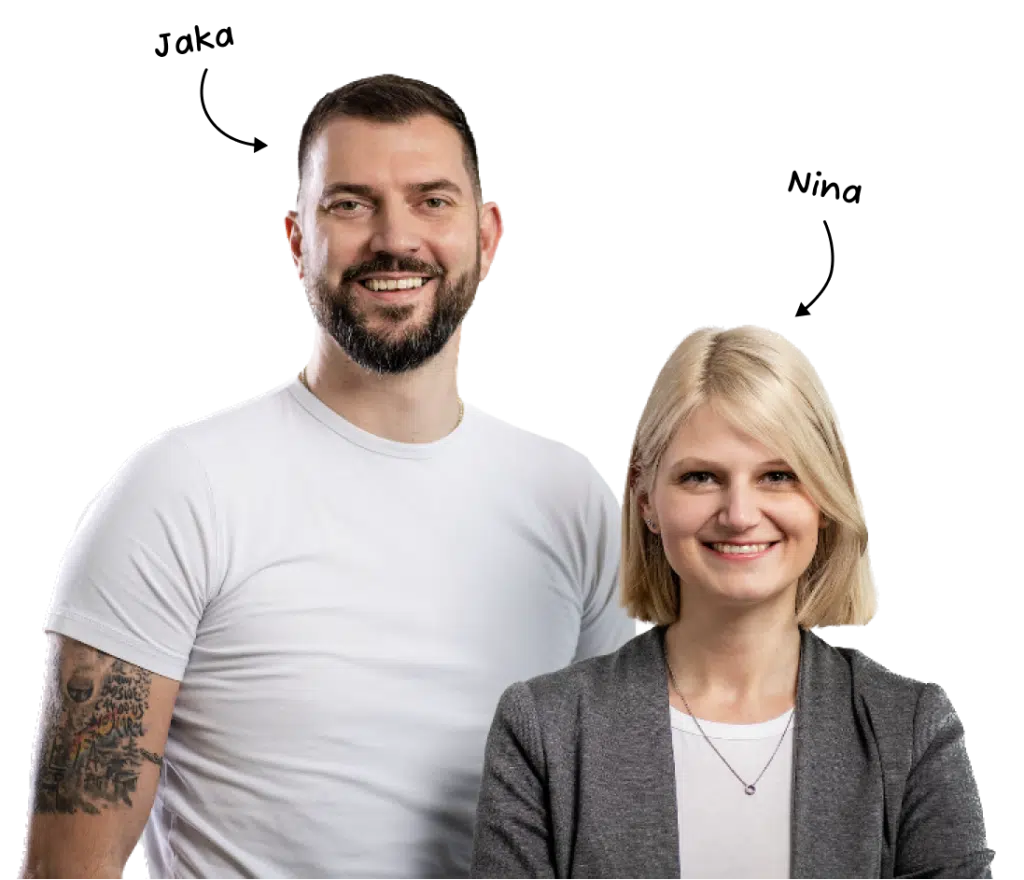 There are two ways
you can learn the switch way
3 hours of a hands-on class
Meetings are over. Long live workshops!
Get the know-how, templates and the confidence to host effective workshops all on your own.
3 months of an intense coaching program
Disrupt the way you do marketing, deliver strong engagement and see your teams creativity rise
Read about a team
Bold enough to
Switch to 11
I just have to say, Jaka and Nina from Switchto11 are absolutely amazing! Thanks to their help and guidance, our company has completely transformed into an agile organization that's ready to take on anything. These two are real pros when it comes to agile methodologies, and their enthusiasm for what they do is contagious. They worked tirelessly to train our teams and help us streamline our processes, and they never hesitated to go the extra mile to make sure we succeeded. Jaka and Nina are more than just consultants – they're mentors who truly care about our success. I can't recommend them enough. If you're looking for agile consultants who are passionate, knowledgeable and dedicated, look no further than Switchto11.
Thanks again, Jaka and Nina!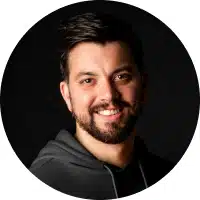 Rok Zajc
bold.group
Get a head start
with our free tools
Workshop templates done by experts and
delivered in a non boring way. And free!