From old-school structures to modern ways of working
Equipped with modern tools, we lead companies from traditional thinking and working to a more progressive way. Together, we shape the culture and help you build better conditions in the working environment for everyone.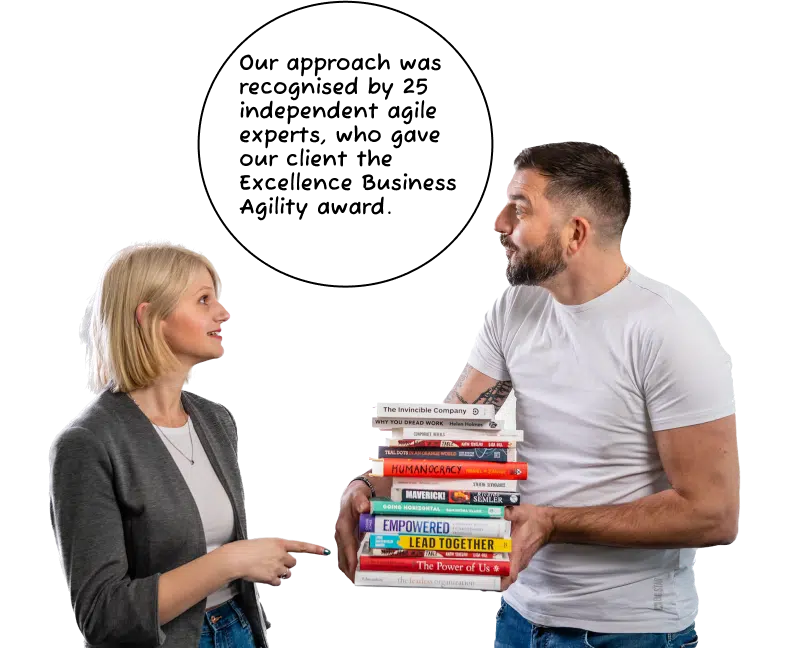 Coaching and Organisational design
SWITCH TO ELEVEN
equips you with a profound understanding of what a progressive organisation needs. With you on our side we redesign your organisation as a customer-centric experience.
SWITCH TO ELEVEN
is an agile specialist. Agile approaches let you create a sustainable business rhythm, where mission based teams put customer needs and expectations in the center of their work.
SWITCH TO ELEVEN takes meetings and transforms them into workshops that boost collaboration and creativity. Our facilitation skills are acknowledged by the Miro platform.
SWITCH TO ELEVEN transforms organisations by implementing new ways of working, making agile the core methods of work.
Our advisory board of progressive organisation experts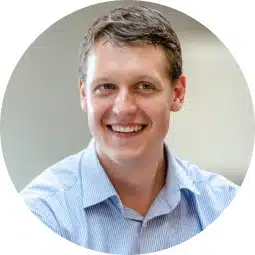 Timm

Urschinger
Transformation architect and 
co-creator of Teal Around The World
Helping great leaders implement beyond BS Transformation through Agility and Teal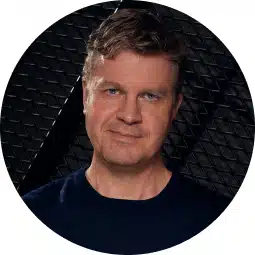 Erik
Korsvik Østergaard
Leadership advisor and 
management consultant
Exploring and evaluating the possible Futures of Work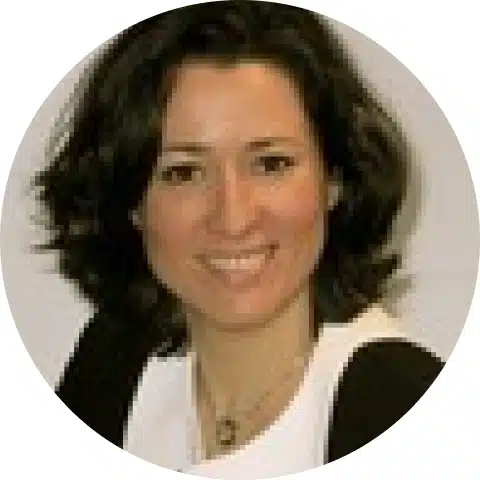 Dunia

Reverter
Transformation and 
turnaround executive
Helping people find agile and harmonious ways of relating to others in organisations